Contact us
What is Software United
Software United is an integrated platform for business solutions based on the conjunction of software products and enterprise-grade open-source software. Software United solutions have been organized in partnership with VDEL and in cooperation with the worldwide leading software vendors, like Oracle, SLOS, OpenSky, GitHub. Software United program is a business model addressed to the Independent Software Vendors (ISVs) and System Integrators (Sis). It has been established to offer Noventiq's partners real flexibility and create common ground for developing joint solutions. Software United's business model provides companies with a number of different incentives but first of all guarantees stable, protected, and competitive solutions. Software United platform offers added value in the form of unbeatable price performance, strong brands, and partner's ecosystem behind.
Values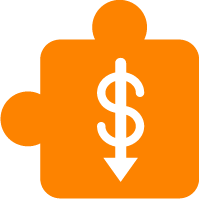 Reduced initial investment
Software United platform combines best of breed applications (Oracle) and enterprise-grade open source
software (SLOS, Opensky, Github), offering a stable and inexpensive solution. Software United is very
profitable for its users due to amazing special bids.
Software United offers discounts on software platform under solution even more than 50%!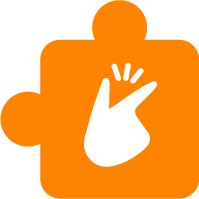 Reduced requirements for skilled staff
Solutions created under Software United platform include all necessary components pre-integrated and ready to
work out of the box. The entire solutions can be installed easly with just few mouse clicks.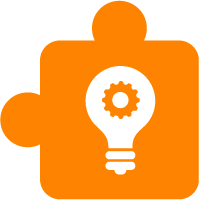 Faster implementation
Customers get just one integrated distribution - all necessary software is include, installed automatically and integrated out of the box. Customers can concentrate on further business, rather then technical details.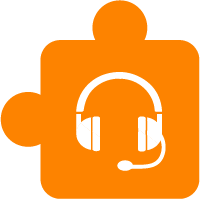 Simplified support
Customers of Software United program are provided with integrated support for entire, complete solution. When a problem arises there is no need to investigate the cause in the operating system, middleware or misconfiguration. The problem should be passed to the Software United support and will be solved efficiently in the most appropriate way.